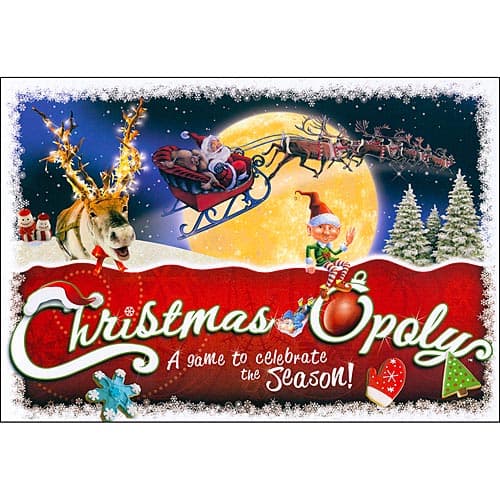 Christmas-opoly Board Game
It has beginning to look a lot like Christmas! Get your lights up, your presents wrapped, gather family and friends, and pop the lid off!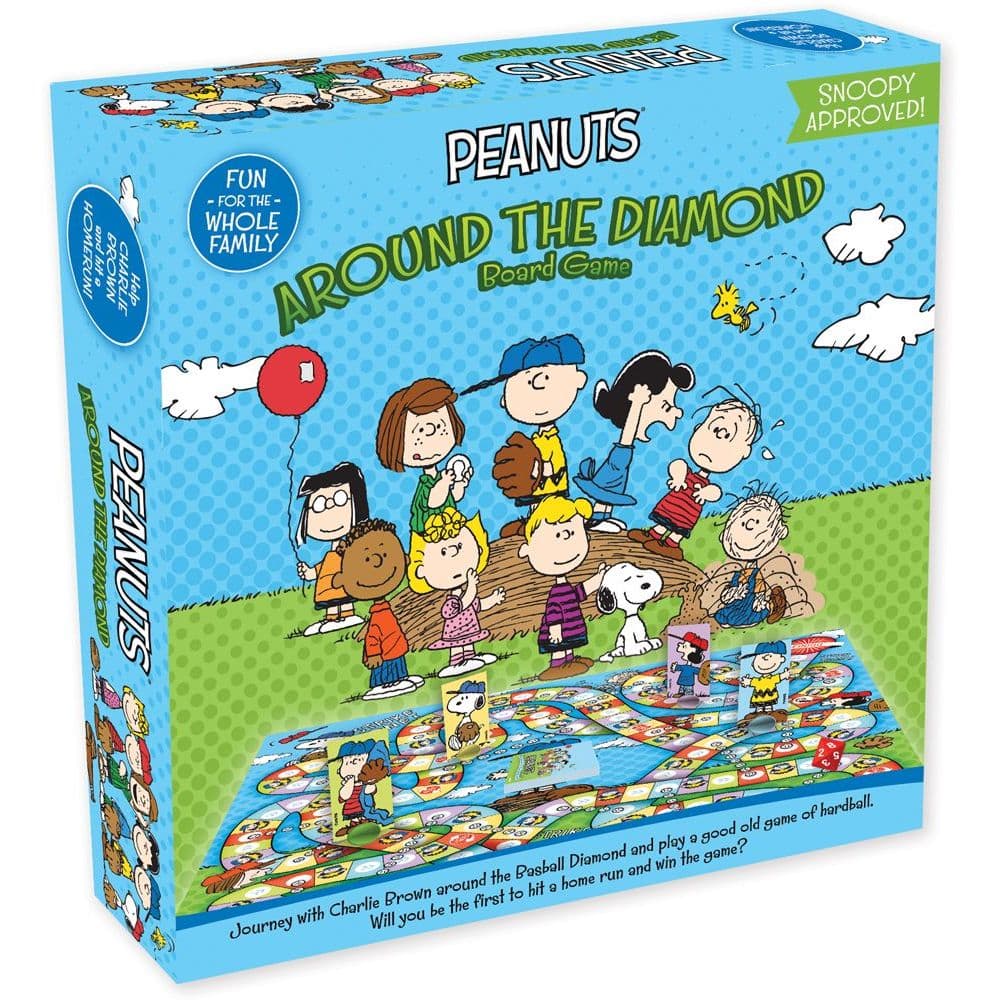 Peanuts Around The Diamond Journey Board Game

from Calendars.com
Join Charlie and the gang as you run the bases and make your way around the diamond on your way to claiming victory in this fun-filled family game. 8+
Sesame Street Neighborhood Journey Board Game
Big Bird and the gang as you make your way down the street and through the neighborhood on your way to claiming victory in this fun-filled family game. 8+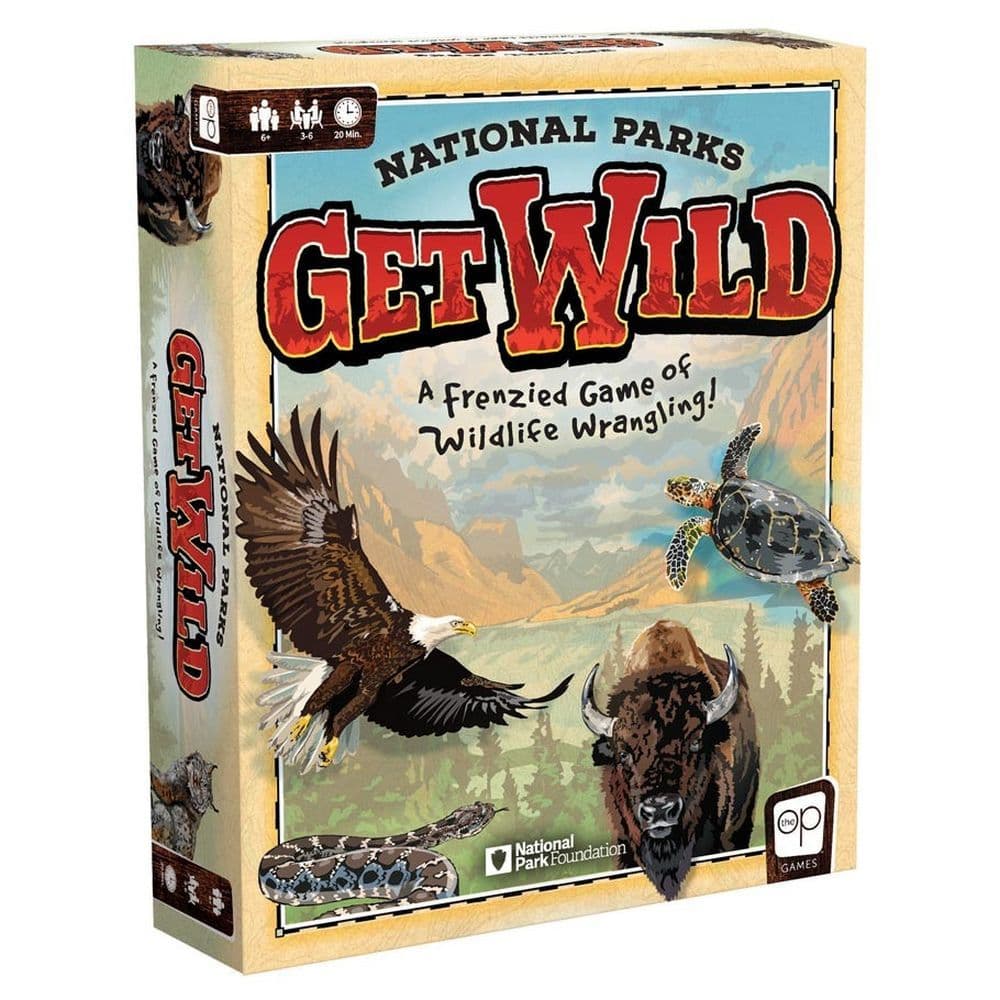 National Parks Get Wild Game
National Parks: Get Wild is an edge-of-your-seat family dice game where players race to restore ecosystems by gathering animals and returning them to their respective parks. In this fast-paced dice rolling game, players send wildlife animals that do?T belong in their park to other players? Parks, all while gathering the animals that do belong. Claim victory by being the first player to have only the required animal in your park. Showcasing 6 different animals across 12 iconic National Parks with custom illustrations and fun facts about each park, players will learn while having fun. It's a wild dexterity game that features dice-rolling, habitat restoration fun for the whole family!
Enjoy your day,
❤️ Lea.
---
Disclosure: This post may contain referral links which I receive a little commission when you purchase through it at no additional cost from you, thank you!