Beautiful Maternity Photoshoot Dresses Compilation.
W
ow! I've been pregnant 3 times and I didn't even get a chance to have a maternity photograph with all my 3 pregnancies.😌 I wish to have them but didn't happen! And here I am looking at these beautiful pictures with Maternity gowns on
Lukalula.com
, keep such touching memory forever! I love it, until just a dream for me. If you ever wish for maternity photographs and if you and your significant behalf dream for it then why not? Such memory like this shouldn't ignore to have, wish I could but... 😔 that's okay as long as I have my 3 wonderful blessings from above ( My Children ) even though, I didn't have this kind of beautiful maternity photograph memory.😊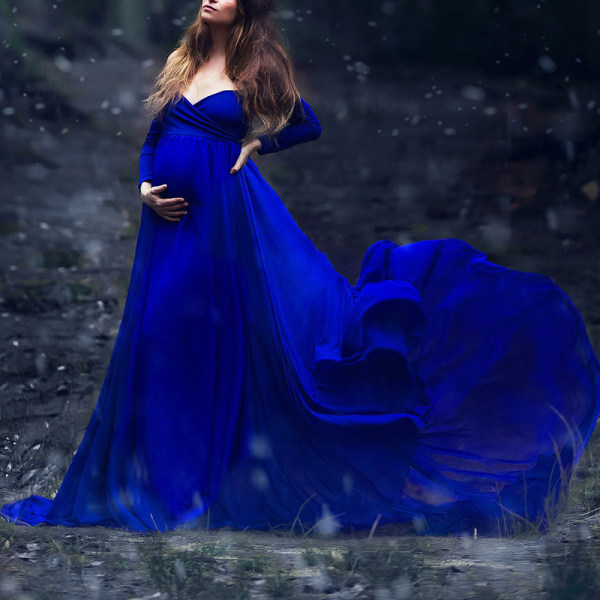 Beautiful Maternity Photoshoot Dresses Compilation begins.