W
ow! I've been pregnant 3 times and I didn't even get a chance to have a maternity photoshoot at all, 😌 how I wish!
And here I am looking at these beautiful pictures with Maternity gowns on
Lukalula.com
, such a touching memory to have forever! I love it, but well it was just a dream for me now as I am done having more kids!!! 😬 .
Anyway— If you ever wish for maternity photographs and if you and your significant behalf dream of it then why not? Sure do it with no regrets in the future...🤷🏼
Such a memory like this shouldn't ignore to have, wish I could but... 😔 oh well that's okay as long as I have my 3 wonderful blessings from above ( My Children ) even though, I didn't have some!!!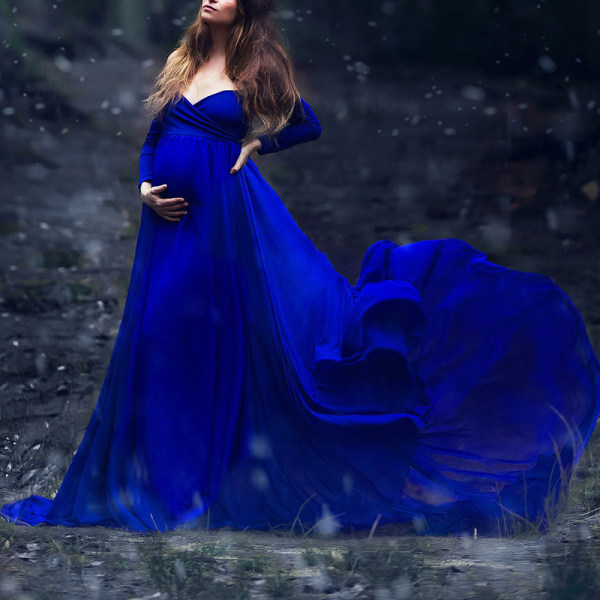 Beautiful Maternity Photoshoot Dresses Compilation begins.