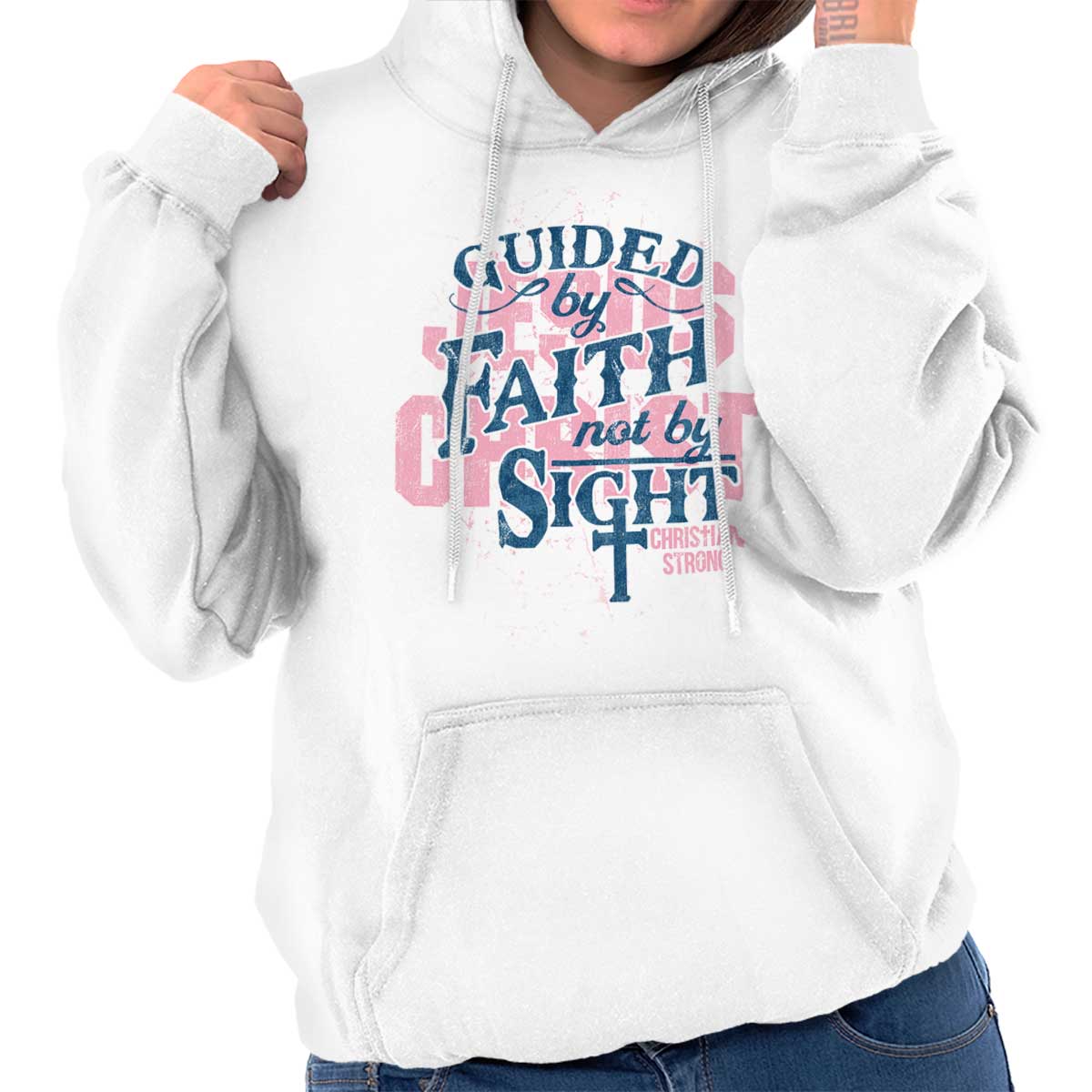 Guided by Faith Hoodie - $24.99
This Christian Hoodie will bring out the diva in you! An eye-catching print with a powerful message, what more could you want? 2 Corinthians 5:7 - "For we live by faith, not by sight." Sight is overrated. Not everything is as it seems and not everything is as it looks. Let faith be your guiding light and live by faith! People say seeing is believing but, in truth all you need to do is just believe. Believe in Jesus like he believes in you. Show people that things are not always as black and white as just seeing something. Believe and it exists.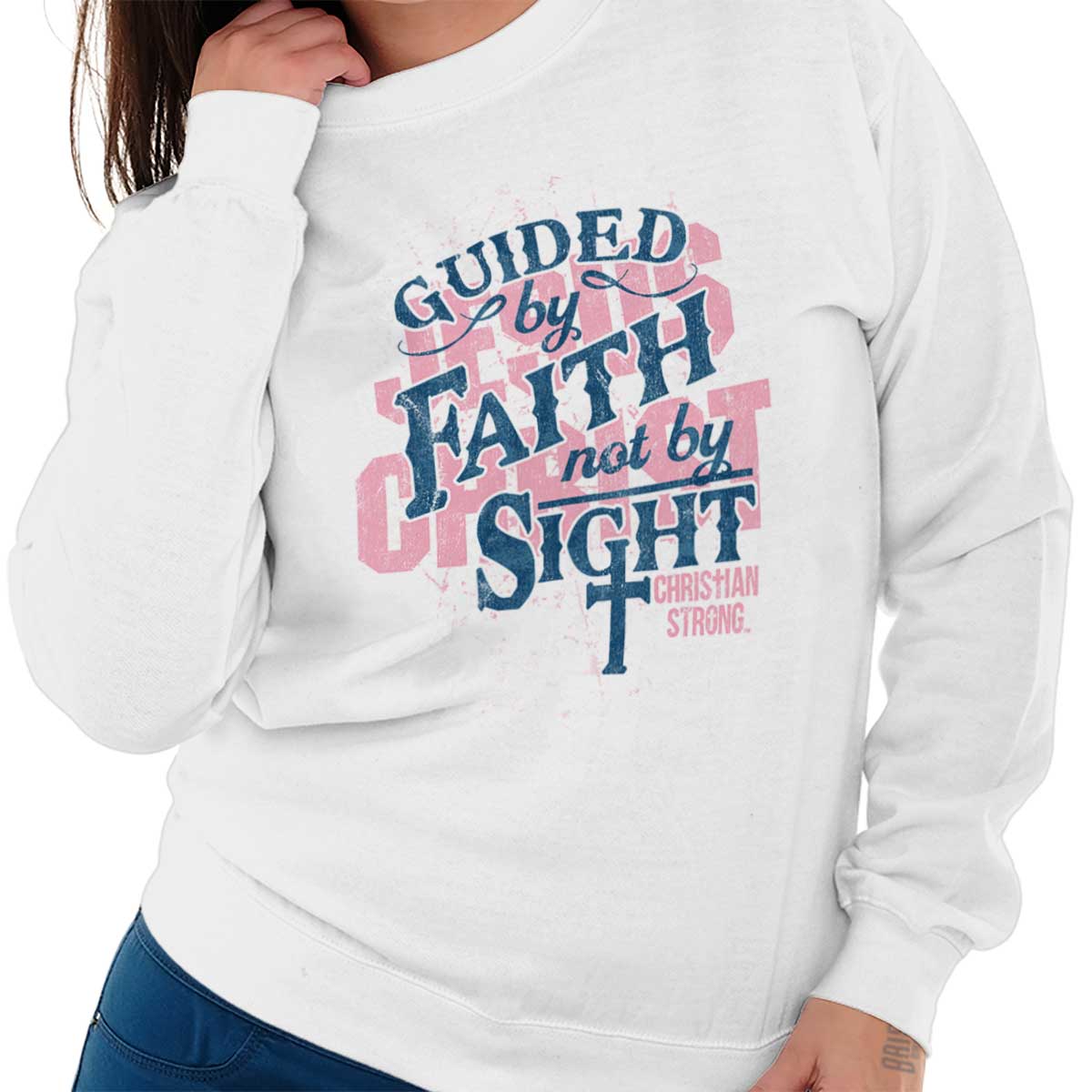 Guided by Faith Crewneck Sweatshirt
---
Declaration: This post may contain referral links which I receive a little commission from the qualifying purchases you'll make. Please, do your own research first before making any online purchase, thank you, take care and God bless!